I do a lot of different things.
Live and studio based music production, session work, songwriting and live performance.
If you're interested in seeing me perform, check out my Calendar.
If you would like to hear what I do, you can click on this live performance link!
Or just call 412-580-9497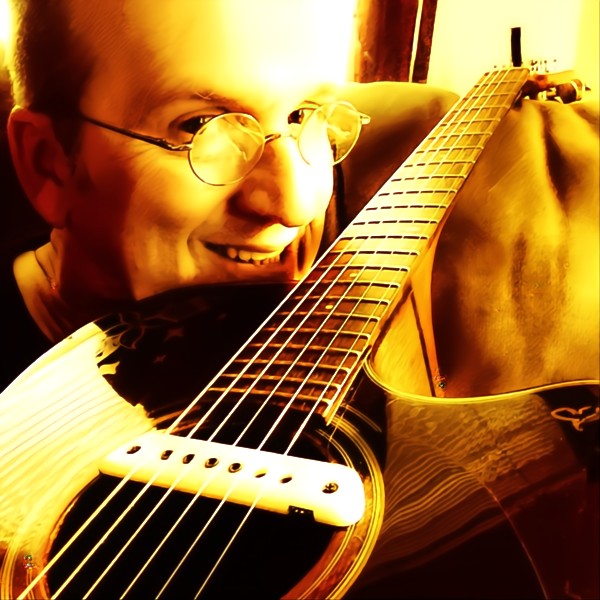 Below are two projects. The top on is just a bunch of acoustic covers I've been playing around with during lock-down. The bottom one is the first four songs of a singer/songwriter project I've been working on.
All music and voices (aside from the leads on the Jeremy Provan Project) are me.