I do a lot of different things.
Live and studio based music production, session work, songwriting and live performance.
If you're interested in seeing me perform, check out my Calendar.
If you are a club/restaurant owner, you can click on this Promo Link to get an idea of what I do!
Or just call 412-580-9497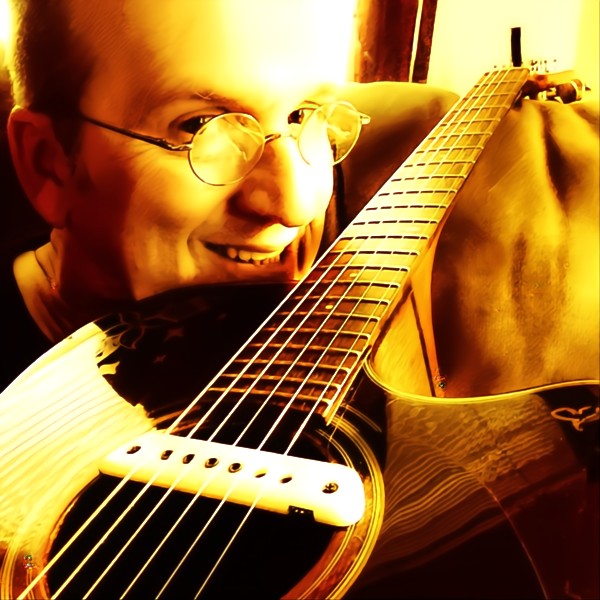 I've been playing around with some covers that are in my set. Check them out!