I've been performing since the late sixties and I'm happy to say that I'm finally getting pretty good at it! These days, my focus is on solo, but I'm known to dabble in larger ensembles.

Solo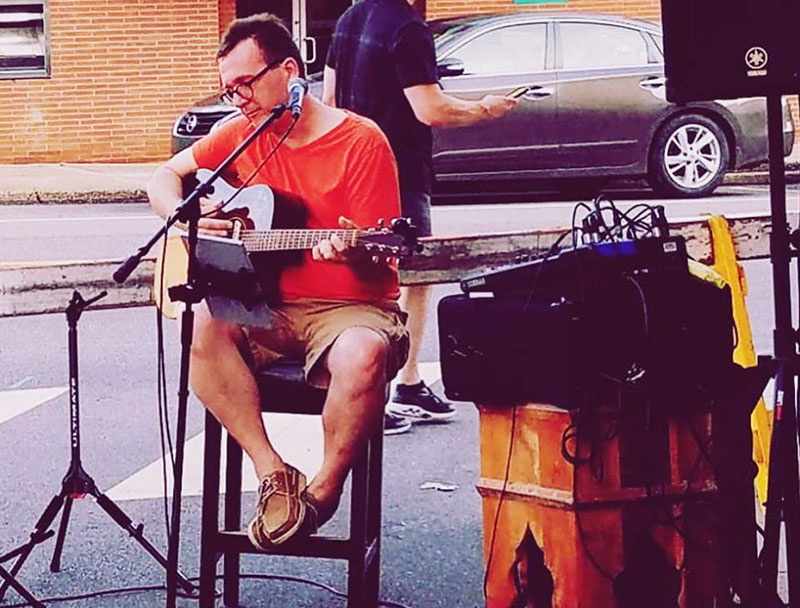 As I mentioned above, my focus and indeed, the purpose of this site is to promote my solo performances. I currently have a song list that's pushing 150 great tunes! If you're keen on booking me or would like to find out where I'm performing next or just want to find out if I play your favorite song, click one of the buttons below!

Trio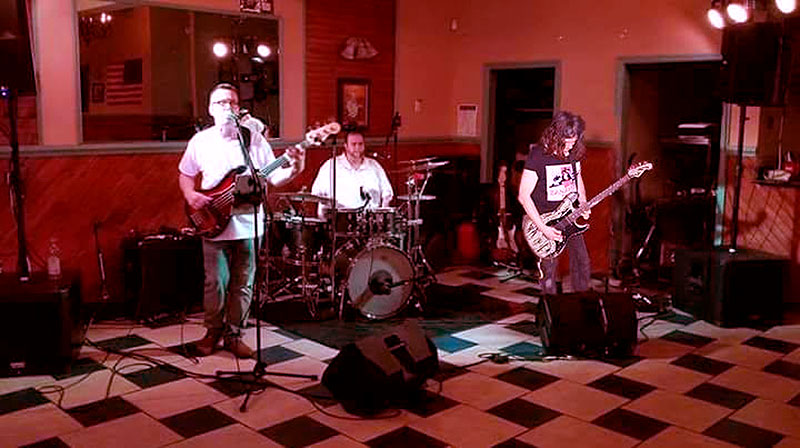 When I'm not blowing people's minds with my amazing solo performances, I occaisionally play shows with the A.D.D. band. Aside from being an affliction everyone in the band shares, it is also the initials of the member's first names! This is classic rock at it's finest! Featuring local legend David Granati and my favorite drummer on this page, Andy Taravella!

If you're interested in seeing or booking the A.D.D. band, you can check out our Facebook page or email us.

Quartet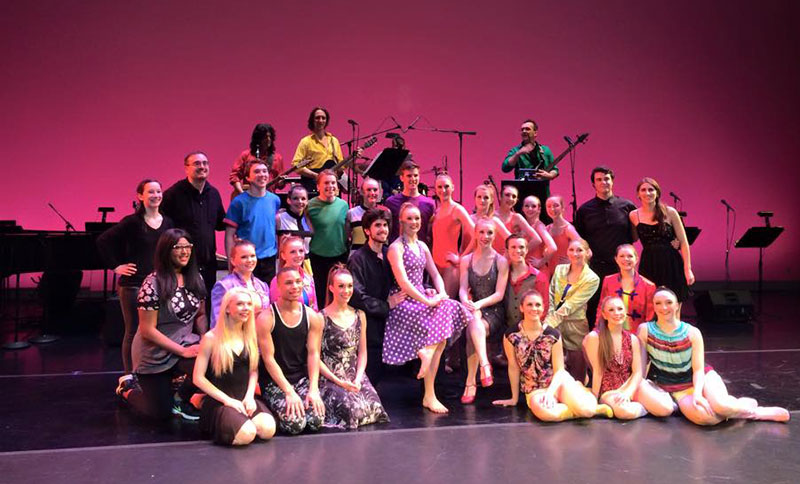 On rare occaisions I've been known to participate in larger productions. In 2014, I joined LPPACenter's production of Jesus Christ Superstar, playing the roll of Annas. A year later, I joined my A.D.D bandmate David Granati, LPPACS alumni Reed Worth and my favorite drummer in this photo (who you can't actually see), R.J. Heid as the live band for the center's production of Fab Four: Twist and Shout.

We performed the Beatle's greatest hits as some of LPPACS most talented dancers lept about in this original productiion. We may have looked a lot like the Wiggles, but we sounded just like the Beatles!